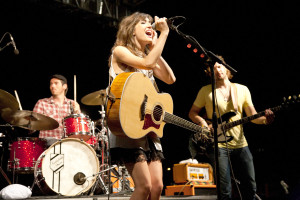 Mandira Hegde, Contributing Reporter

August 27, 2010

Filed under Arts & Entertainment, Music
UPB's annual Welcome Back Concert on Friday, August 20 provided a fresh, rockin' start to the highly anticipated "weekend before classes start." Nashville rocker Meagan McCormick opened the show. Her blend of dusky vocals and contemplative guitar-playing can be classified as "roots rock,"...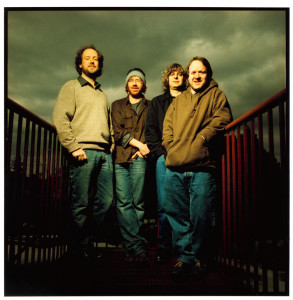 Adam Spektor, Focus Editor

August 27, 2010

Filed under Arts & Entertainment, Music
In the same song which I pulled this column's name from, Stephen Malkmus sings, "You can never quarantine the past." This holds true to all the *NSYNC and Britney Spears you used to listen to and might currently pretend doesn't exist. I learned that such notions were follies, and to...