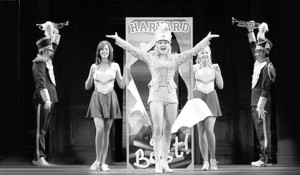 Drew Scheeler, Staff Reporter

October 29, 2010

Filed under Arts & Entertainment, Theatre & Dance
It's not often that life gives you a second chance to enjoy something you're fairly certain you're going to hate. The year is 2008 and this critic has just received his press pass to Playhouse Square. So, imagine my surprise when the second show of that year, Legally Blonde the Musical, turned...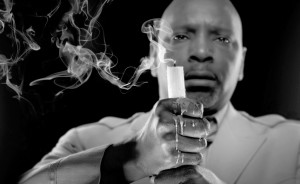 John Eldridge, Staff Reporter

September 17, 2010

Filed under Arts & Entertainment, Theatre & Dance
This year's season at the Great Lakes Theater Festival will feature four classic works of drama at the Hanna Theater, beginning later this month with a production of William Shakespeare's Othello. Considered one of the Bard's greatest tragedies, it will be performed in repertory (featuring many...