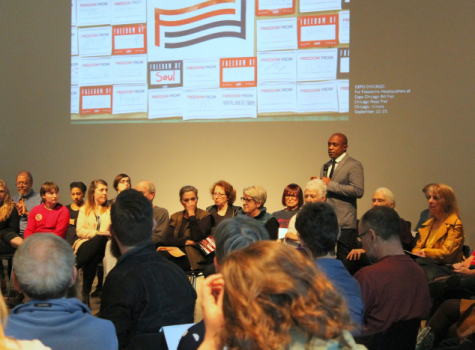 Sruthi Meka, Staff Reporter

November 11, 2016
"Freedom from small mindedness. Freedom from hunger. Freedom from judgment." These are just some of the messages scrawled across the red, white and blue yard signs decorating the pavilion near the Museum of Contemporary Art (MOCA). The signs are a small part of an initiative spearheaded by For F...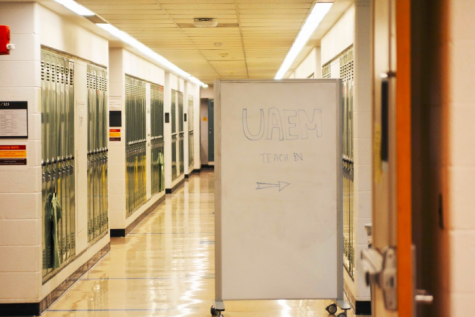 Prottusha Sarkar, Contributing Reporter

November 11, 2016
On November 6, the Universities Allied for Essential Medicines (UAEM) held a teach-in at the Case Western Reserve University School of Medicine. The speaker for the day was Alexandra Greenberg, an Advocacy and Campaigns Officer for North America for the UAEM. Right off the bat, Greenberg stated the main...