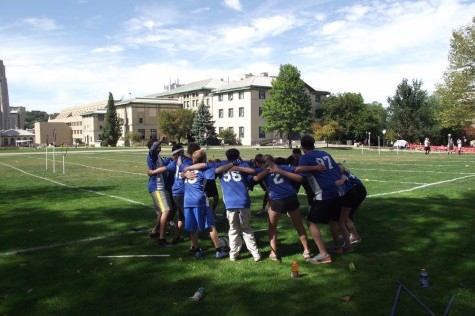 JP. O'Hagan, Sports Editor

October 1, 2015
The sport of Quidditch is full of excitement and plenty of strong competition. The Quidditch team here at Case Western Reserve University, CWRUcio has begun their play this season with a 2-3 start but have, with their losses, come against some of the top talent in the newly formed Great Lakes Region. For...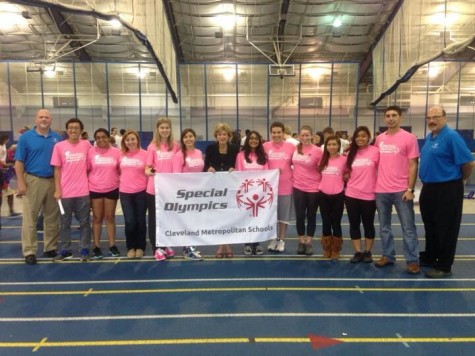 J.P. O'Hagan, Sports Editor

October 1, 2015
On Friday, Oct. 2, 100 athletes will compete in the Veale Athletic Center. This is not too different than a normal week, but this is a much different kind of game. The Case Western Reserve University student organization, Spartans for Special Olympics will be hosting 100 children from ages 8 to 20 wi...