CWRU Police Blotter: August 19 to 26
Hang on for a minute...we're trying to find some more stories you might like.
Aug. 19: Petty theft—Cell phone taken from restroom in Nord Hall
Aug. 20: Felony theft—Backpack taken from office in Robbins Building
Aug. 20: Petty theft—Shoplifter found in store at Barnes and Noble
Aug. 21: Underage drinking—Triangle 2; hospital transport, student judicial referral
Aug. 21: Petty theft—Student gave money to panhandler who did not follow through on promise to repay; suspect located and cited for criminal trespass, other charges pending
Aug. 22: Underage drinking—On Hessler Road; student transported to UH Emergency Room, student conduct referral
Aug. 23: Trespass/drug possession/warrant arrest—Previously warned male found on property, had outstanding arrest warrant and marijuana on person at Chipotle; male cited & turned over to Willoughby PD on outstanding warrant
Aug. 25: Burglary—Items taken from unsecured suite in Sherman House
About the Writer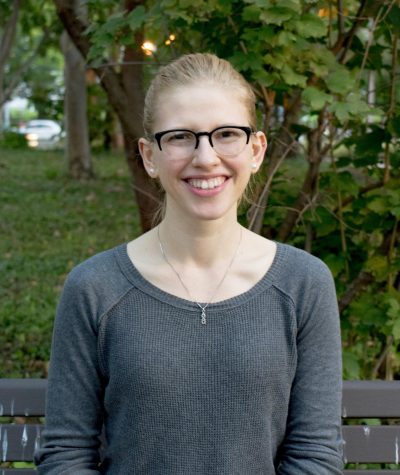 Aquene Kimmel, Director of Web and Multimedia
Aquene Kimmel, Director of Web and Multimedia, is a fourth-year English and French major. She is also Editor-in-Chief of The Athenian and a member of Pi...