Playlist of the Week Feb 23 – Mar 1
Hang on for a minute...we're trying to find some more stories you might like.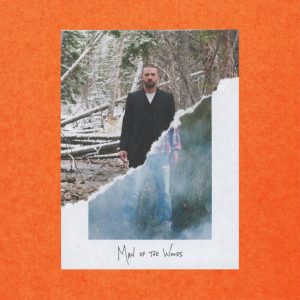 "Sauce" – Justin Timberlake
"Sauce" is a song off of Justin Timberlake's new album, "Man of the Woods." When I first saw the album cover, I thought it was another album by Bon Iver. The word "limp" comes to mind after listening to the whole album. Sexually suggestive lyrics in "Sauce" make it a lot more interesting compared to other songs from the album. Listen to this song and see that "Juice is temporary; but sauce is forever."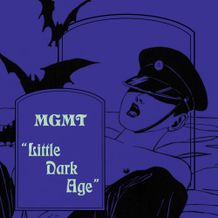 "Little Dark Age"- MGMT
With jumpy synth chords, "Little Dark Age" might be one of the most playful songs in MGMT's album of the same name. Since Ben Goldwasser and Andrew VanWyngarden started their duo band in 2002, their unstrained experimental talents made them super popular among Brooklyn's young listeners. Overall, the album sounds a little bit Pet Shop Boys-ish, but urban psychedelic synth-pop isn't that bad when it's filled with vintage complexities and childlike innocence.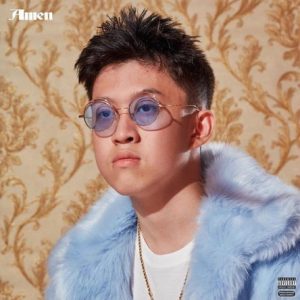 "Amen"- Rich Brian
"Occupied" and "Little Prince" are my favorite songs in Rich Brian's new album, "Amen." Formerly known as "Rich Chigga," Brian recently changed his name, wanting to be taken more seriously. "Occupied" is marked by a simple arrangement: repetitive percussions, 808 drums and Brian's deep voice. The flow in "Occupied" is different from his style in the past. Rich Brian made "artistic rap songs" after drill songs like "Dat Stick" and "Who That Be."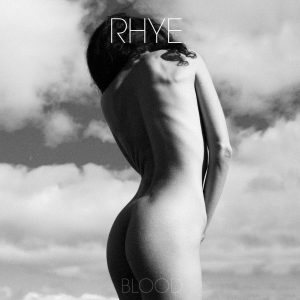 "Blood" – Rhye
"Taste," a song from Rhye's album, "Blood," is one that you can dance to alone at home at midnight. It's groovy, with disco beats hidden under the neutral vocals and gentle woodwinds. "Blood" isn't as surprising as Rhye's previous album, "Woman," but it's still an interesting soft, sentimental and slow pop album.  If you like "Cigarettes After Sex," listen to "Blood Knows."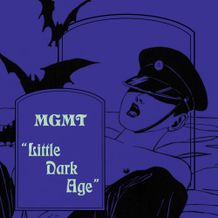 "Little Thing Gone Wild" – Black Rebel Motorcycle Club
With garage punk elements, "Little Thing Gone Wild" by Black Rebel Motorcycle Club is a particularly interesting song that stands out in a crowd of sentimental, monotonous and cliche alt-rock songs. The lyrics repeat "Won't you let me love?/I wanna feel your love/I want your creature love," like a crazy lover murmuring in your ears. The band takes its name from Marlon Brando's motorcycle gang in "The Wild One."