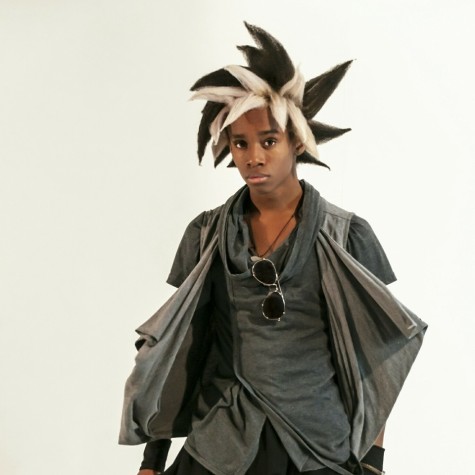 Eddie Kerekes, Staff Reporter
October 2, 2015
Filed under Arts & Entertainment, Features
Most people only dream of their 15 minutes of fame. Shaquille Dent, a second-year animation major at the Cleveland Institute of Art (CIA), recently had his 15 minutes and more. Dent is better known around the Case Western Reserve University campus as Black Goku, due to his hair's resemblance to the...