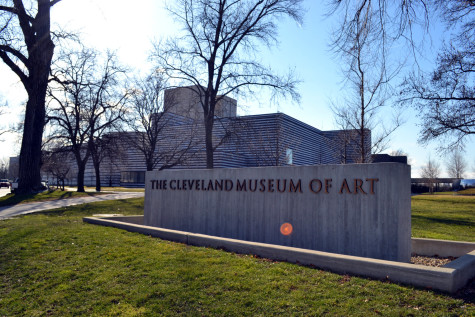 Maria Fazal, Staff Reporter
February 12, 2016
Filed under Arts & Entertainment, Fine Arts
This year holds special meaning for the Cleveland Museum of Art (CMA), which is celebrating 100 years since opening its doors on June 6, 1916. To commemorate this milestone, the museum will hold various events, exhibitions and parties throughout the year. Led by Director William M. Griswold, all of...