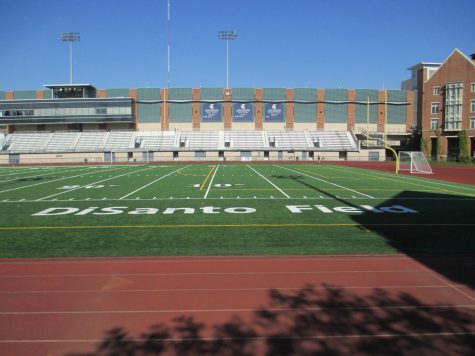 Eddie Kerekes, Sports Editor
July 22, 2017
Filed under Sports, Top Stories
Over the past few years, new buildings and renovations of current ones have dominated summer construction at Case Western Reserve University. Now, the fields get their turn. CWRU replaced the 12-year old turf on DiSanto Field and is in the process of replacing the infields at both Mather Park and No...