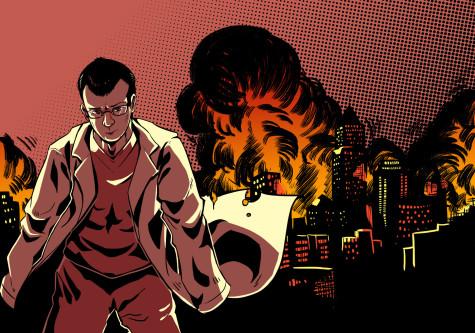 Julia Bianco, Director of Web & Multimedia
April 8, 2016
Filed under Headlines, News, Top Stories
The doomsday doctor is average height, with short, buzzed hair and medium blue scrubs he can't stop untying and retying. His wristwatch uses military time. He has a cold, and he keeps blowing his nose; his trash can is more than two-thirds full with tissues already, and he's only been at his shift...