Janet Lanman, Staff Reporter
February 27, 2015
Filed under Arts & Entertainment, Style
This week, I visited Wyant Athletic Center for more than just a quick sweat session. I approached unsuspecting students to ask about their gym attire and its impact on a fulfilling workout. Regardless of clothing choices, students agreed their choices were dictated by comfort more than anything else. Students...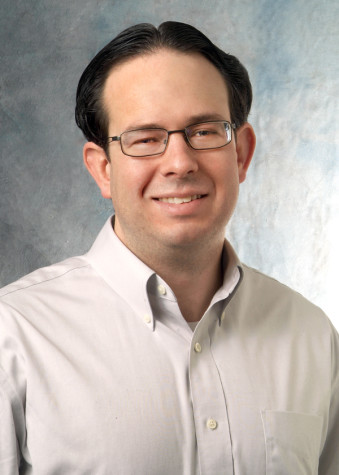 Aneeka Ayyar, Staff Reporter
January 30, 2015
Filed under Headlines, News
Matthew Plow, assistant professor at Case Western Reserve University, has implemented a new exercise plan that he hopes will help people suffering from multiple sclerosis (MS). MS is a degenerative disease that currently has no cure, although a lot of research has been done to find ways to slow it...