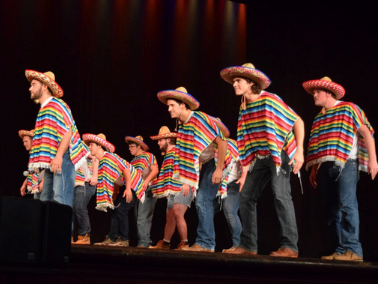 November 30, 2016
Filed under Letters to the Editor, Opinion, Top Stories
Greetings CWRU Community, I am writing to discuss a recent act of racial arrogance on our campus and the Case Western Reserve University administration's unwillingness to address it. As most of you know, last semester (April 2016) the Phi Delta Theta fraternity (Phi Delt) performed a skit where they dressed up,...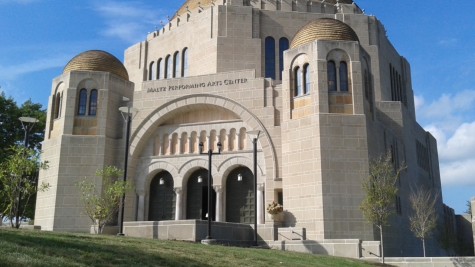 Jeniece Montellano, Web editor
April 8, 2016
Filed under Headlines, News, Top Stories
Two Greek Week events this year were hosted at Cleveland's newest performing arts center. The Milton and Tamar Maltz Performing Arts Center at The Temple-Tifereth Israel was chosen by the Greek Week committee because it's part of Case Western Reserve University. However the initial estimate was more...