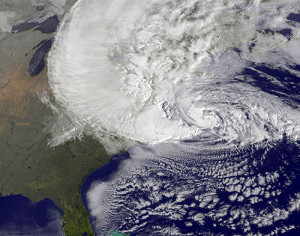 Drew Scheeler, Film and Television Reporter
November 2, 2012
Filed under Arts & Entertainment, Film and Television
As I type this article, it is 5:30 on a Sunday afternoon. In just a few short hours, one of two things will happen. There is an outside possibility that our campus and University Circle are about to become submerged under ten feet of water. Much more likely is that the prophecies of the Mayan calendar...