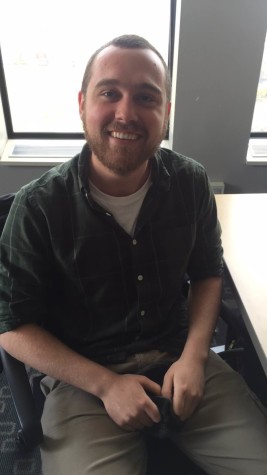 Kushagra Gupta, Opinion Editor

April 1, 2016

Filed under News, Spotlight On: Research
Fourth-year student John Brogan found his passion while being hassled as he canvassed for a door-to-door environmental campaign. As he collected signatures, fundraised and encouraged some less-than-enthused constituents to write to politicians, he had to think hard about how to get his message across...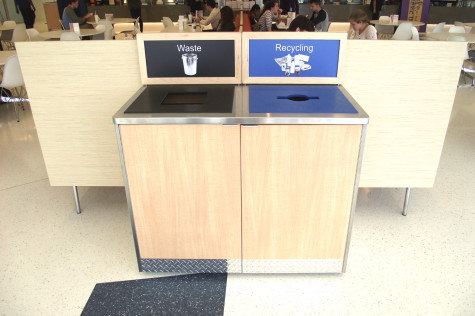 Jeniece Montellano, Social Media Editor

September 25, 2015

Filed under Headlines, News, Top Stories
Single-stream recycling is the new green initiative at Case Western Reserve University. Single-stream recycling is the process of combining all recyclables, such as glass, plastic or cardboard, together into one bin, instead of having consumers separate it themselves. Typically this combined hodgepodge...
John Brogan, Staff Reporter

March 20, 2015
CWRU prides itself on its sustainability, but there is always more to be done. The Department of Sustainability hopes to recycle 50 percent of the university's trash within the next five years.
Read more »