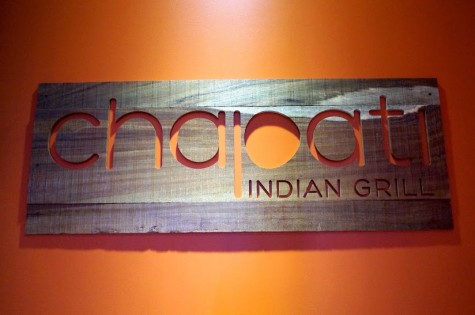 Sarah Lisk, Contributing Reporter
September 11, 2015
Filed under Arts & Entertainment, Features
Cleveland's warm summer months ushered in a number of grand openings in the University Circle neighborhood. While some businesses shuttered their doors, even more opened for the ever-increasing number of students, residents and Circle visitors in the area. Understandably, the number of business openings...