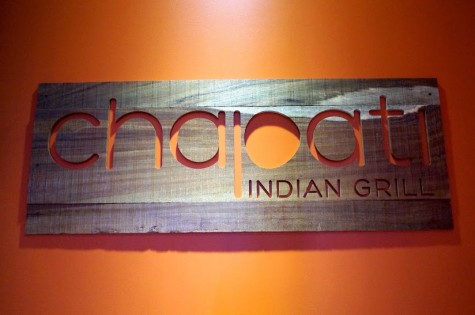 Sarah Lisk, Contributing Reporter

September 11, 2015

Filed under Arts & Entertainment, Features
Cleveland's warm summer months ushered in a number of grand openings in the University Circle neighborhood. While some businesses shuttered their doors, even more opened for the ever-increasing number of students, residents and Circle visitors in the area. Understandably, the number of business openings...
Holly Chen, Contributing Reporter

August 21, 2015

Filed under Arts & Entertainment, Food
When I first came to Case Western Reserve University, I was disappointed by the lack of Asian restaurants around campus. Kenko, an Asian fusion restaurant that specializes in sushi, teriyaki and bubble tea, is one of the newest additions to University Circle. I was most excited about the bubble tea;...