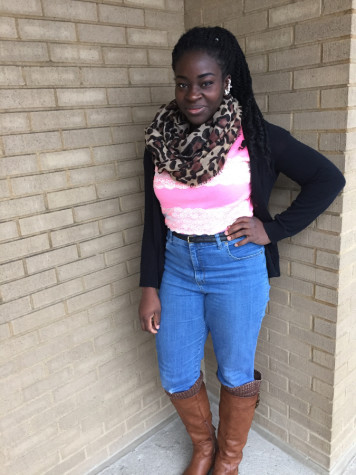 Kelsey Holmberg, Contributing Reporter
February 12, 2016
Filed under Arts & Entertainment, Style
We might have been fooled a few times this season, but the weather this week has confirmed that it's still winter in Cleveland. When it seems like class work and exams are only adding to the gloom outside, it's easy to get caught up in the winter blues. Sometimes the right outfit is just what...