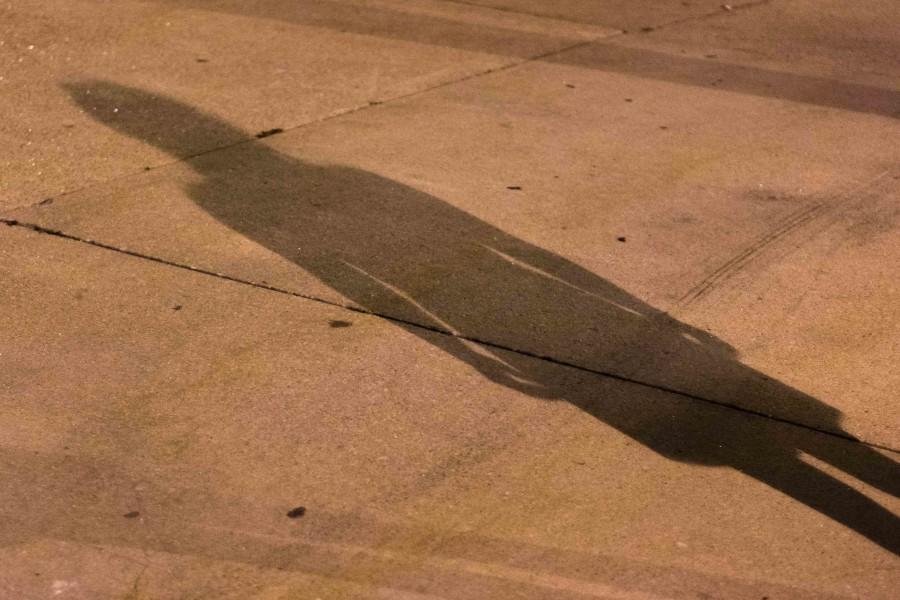 Andrew Hodowanec/Observer
"Human trafficking happens here."
Karen Walsh, director of the Collaborative Initiative to End Human Trafficking, drops this sentence unassumingly. It's not anything special for her to say about Ohio; it's just a fact.
"It's not a new crime," she continues. "At its heart, it is really involuntary servitude or today's practice of slavery."
Federal law defines human trafficking as "a form of modern-day slavery where people profit from the control and exploitation of others." Trafficking includes both labor and sex trafficking; in Ohio, it is estimated that 88 percent of human trafficking involves sex slavery.
"Criminals have begun shifting from trafficking narcotics and weapons to trafficking humans," wrote the Ohio Human Trafficking Task Force in a 2012 report. "Drugs and guns must be restocked in order to make a profit, whereas a person is seen as a renewable asset that can be resold time and time again, multiple times in one night."
Statistics on human trafficking vary greatly. By nature the billion-dollar enterprise is underground and hidden, making it difficult for researchers to get an accurate picture of what is going on.
In one estimate, there are as many as 300,000 people at risk of human trafficking in the United States. They are mostly underage girls, especially minorities. Many are recruited by a friend or boyfriend. Some start sex work voluntarily, then move into involuntary sex work due to drug and alcohol addiction or coercion.
The National Human Trafficking Resource Center hotline reports that Ohio had the sixth most calls reporting trafficking of any state.
Ohio's five major highways are partially to blame for this prevalence in trafficking; with ample connections to other states and to the Canadian border, the state provides accessible ways for traffickers to transport victims. Large urban centers with high poverty rates also contribute.
"Cleveland has very high rates of poverty, with historically few job opportunities and resources," said Rachel Lovell, Senior Research Associate with the Begun Center for Violence Prevention Research and Education at Case Western Reserve University's Jack, Joseph, and Morton Mandel School of Applied Social Sciences. "This creates a lot of social issues, including trafficking."
Lovell said that Cleveland is a supplier city; she attributes this to economic deprivation and a lack of employment opportunities. From Cleveland, people are taken to other, higher population areas, like Chicago.
However, some caution that the statistics about Ohio may be overblown.
"The state, the Federal Bureau of Investigation and some nonprofits have raised attention and awareness to the issue," said associate professor of sociology Brian Gran. "One of the reasons that it may seem bigger here is the greater awareness and effort to try to stop it and deal with the problem. But it may also be that it's happening here more."
"Northern Ohio law enforcement has worked human trafficking matters aggressively over the past several years," said FBI Special Agent Vicki Anderson. "Therefore, we have had statistics reflecting that. We are portrayed as possibly being vulnerable, but it is really that we have made this one of our priorities and the numbers have reflected our efforts."
Although common perceptions of trafficking portray it as an international issue, affecting mostly other countries and those not from the United States, the Bureau of Justice Statistics estimates that 83 percent of people sex trafficked in this country are U.S. citizens.
"Trafficking is domestic," said Gran. "It's from our backyard and it's shocking. There are young people from Cleveland Heights, Avon, Elyria that are trafficked."
According to Gran, there is anecdotal evidence that Cleveland State University students have been pushed into trafficking rings.
"I worry about here at Case. It's scary because it's hidden, because so much of it is done by the Internet," he said. "I think that this university should be vigilant… it's always possible for someone to fall through the cracks."