Dining Hall Wars
April 23, 2015
On Monday, April 13, The Observer sent two students, one food writer for Cleveland Scene Magazine and one Case Western Reserve University professor to answer one of the university's most important questions: Which is the better dining hall?
Their answers were not surprising; when compared to a poll of CWRU students, the preferences lined up.
The Reviews
The Verdict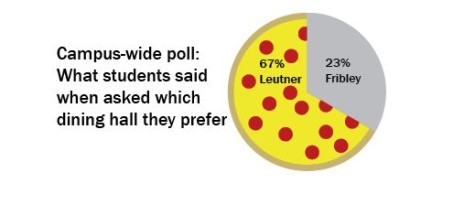 Results from the poll have shown that students prefer Leutner over Fribley.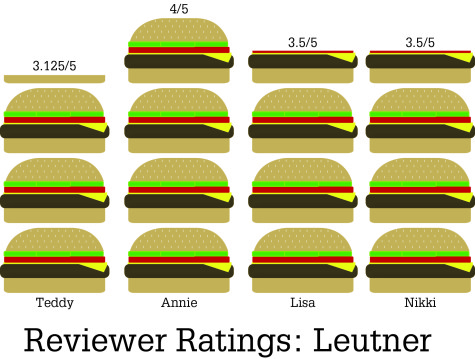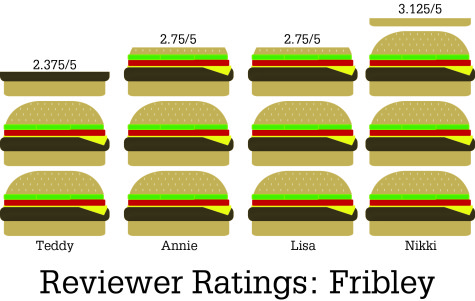 Our reviewers shared the same opinion.