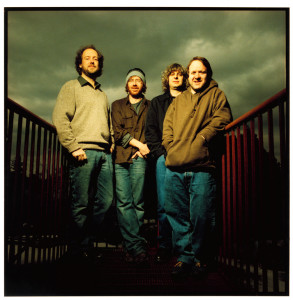 Adam Spektor, Focus Editor

August 26, 2010

Filed under Arts & Entertainment, Music
In the same song which I pulled this column's name from, Stephen Malkmus sings, "You can never quarantine the past." This holds true to all the *NSYNC and Britney Spears you used to listen to and might currently pretend doesn't exist. I learned that such notions were follies, and to...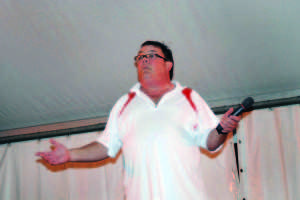 Rachel Hunt, Assistant Focus Editor

August 26, 2010

Filed under Arts & Entertainment
"Have you ever heard of the power of suggestion?" hypnotist Greg Steele asked the students at Welcome Days Comedy Night. It seems that no one had ever heard of the power of suggestion, not even UPB, whom many would have "suggested" to that Comedy Night would have been postponed in order to have...