Shreyas Banerjee, A&E Editor
February 26, 2021 • No Comments
All images courtesy of WikiCommons. 2021 has already been an eventful year for the music industry. From musician deaths, to corporate buy-outs, to re-recordings, so much...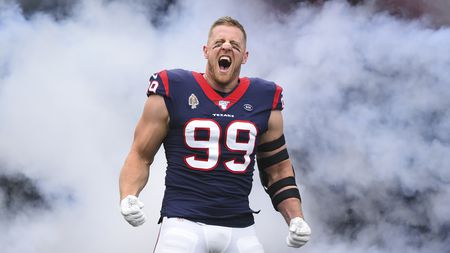 Gaurav Hardikar, Staff Reporter
February 26, 2021
On Feb. 12, 2021, star defensive end J.J. Watt was granted his release from the Houston Texans. Within the last year, the Texans have fallen drastically. They finished...