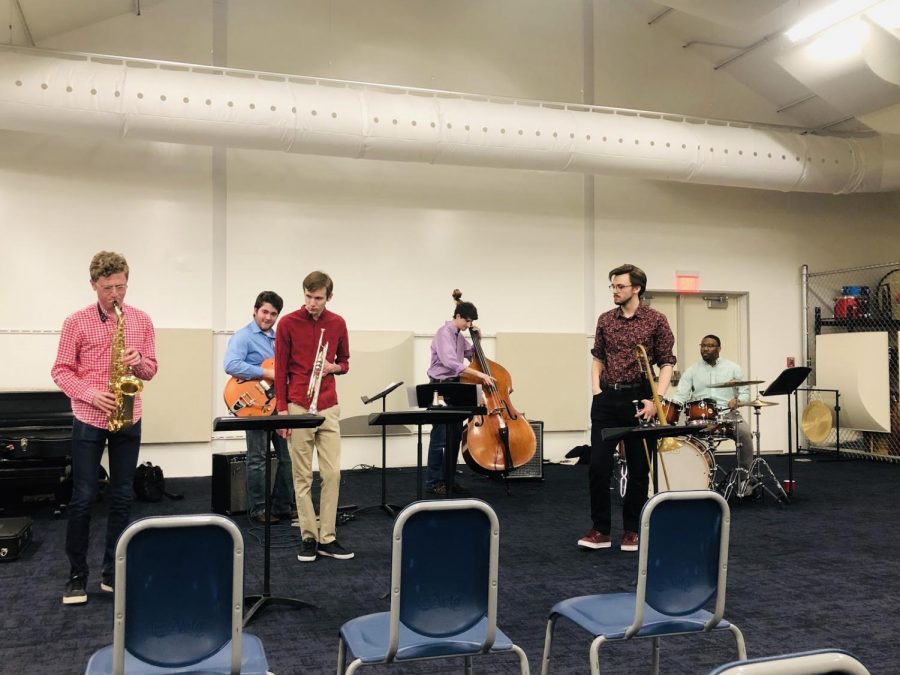 Tobili Hatcher, Staff Reporter
April 7, 2020 • No Comments
It's hard to imagine what life was like before COVID-19 filled our thoughts every second of everyday. With cases increasing exponentially, shelter-in-place orders going...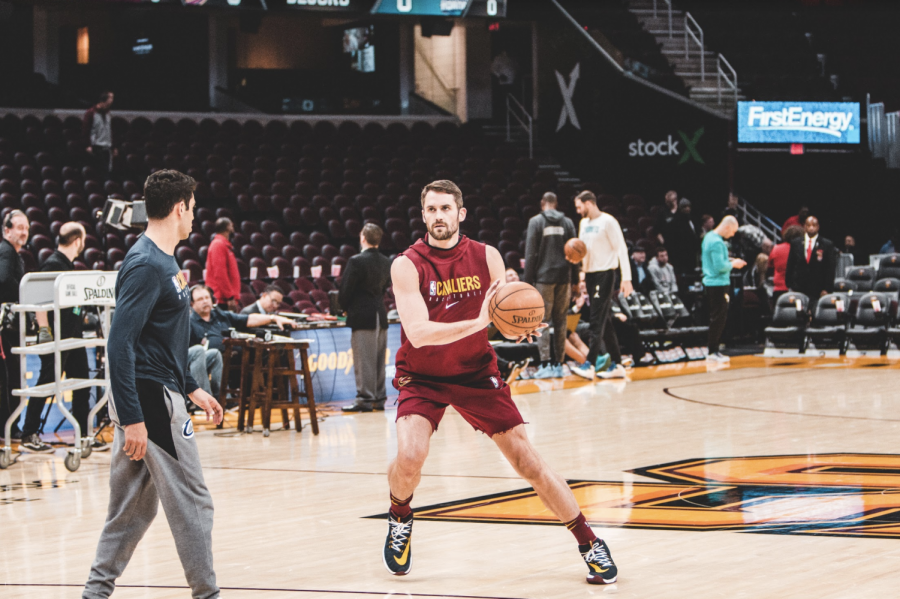 Ishan Kulkarni, Staff Reporter
February 28, 2020
The Cleveland Cavaliers have had a rough season. As they continue to rebuild the team and try to return to the formidable opponents they once were, the Cavs currently stand...
Kevin Panaro, Staff Columnist
April 7, 2020
The COVID-19 pandemic has revealed a lot about America's tendencies in a crisis, infamous among them, the panic buying of toilet paper. There are, however, more alarming...
Rudoff: If we're going to meet need, we need to meet expectations
April 7, 2020
Editorial: Keep COVID-19 out of our jails, prisons and detention centers
April 6, 2020
Lakhiani: Self-isolation? More like self-improvement
April 6, 2020