Shreyas Banerjee, A&E Editor
April 16, 2021 • No Comments
It's really strange how you can listen to a song a million times and still pick up new things about it. I recently got a new pair of headphones and, as such, have been listening...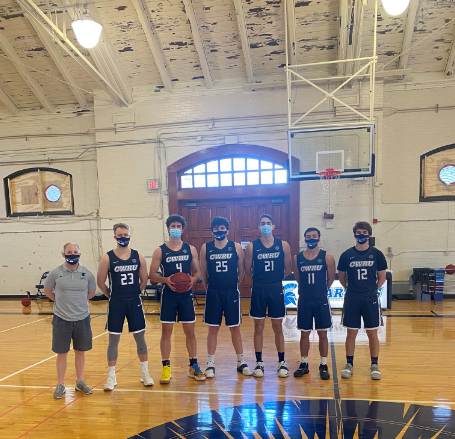 Puneet Bansal, Sports Editor
April 16, 2021
Until last week, the Case Western Reserve University men's basketball team thought that the 2020-2021 season would whistle by them without any competitive games. "Me...