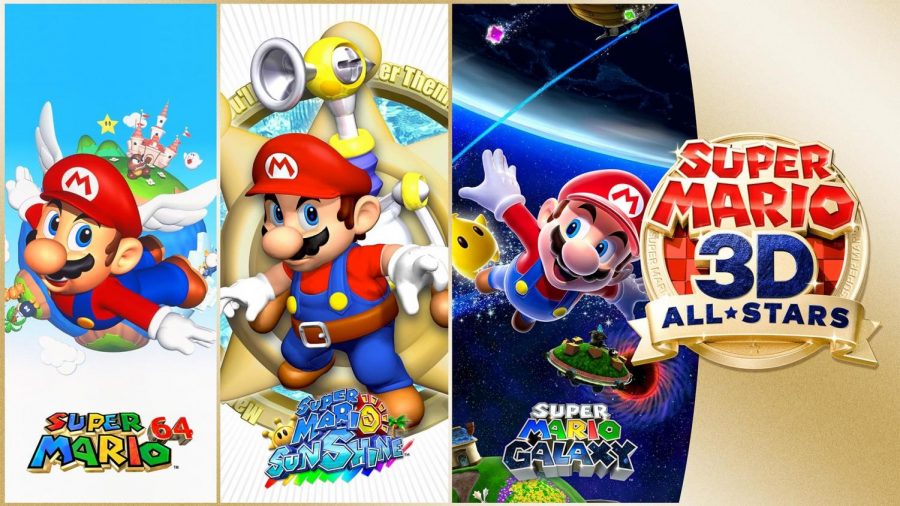 Shreyas Banerjee, A&E Editor
September 25, 2020 • No Comments
Mario is synonymous with video games. After practically saving the video game industry in 1985 with the release of "Super Mario Bros." on the Nintendo Entertainment System,...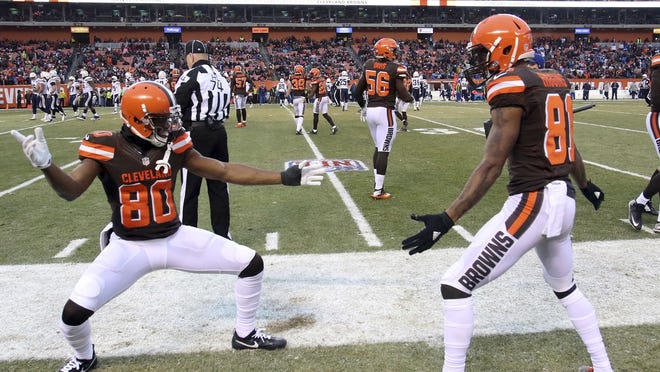 Gaurav Hardikar, Staff Reporter
September 25, 2020
Tom Brady is on a new team for the first time in his 20-year career. Super Bowl MVP Patrick Mahomes inked a 10-year contract worth over $500 million. Washington abandoned...