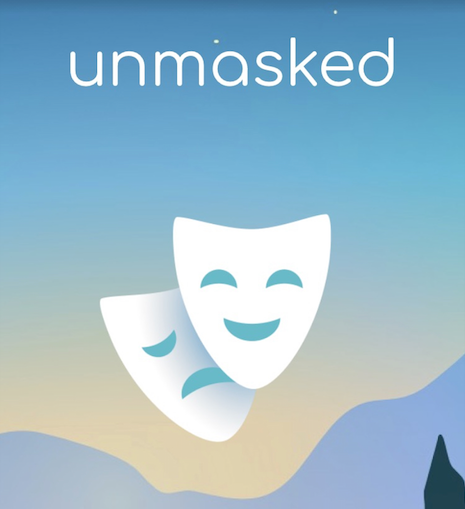 Hoai Phuong Nguyen, Staff Reporter
November 20, 2020
Mental health issues have always been either under-represented, misunderstood or both. Innovative ways to tackle such issues are therefore always in demand, especially by...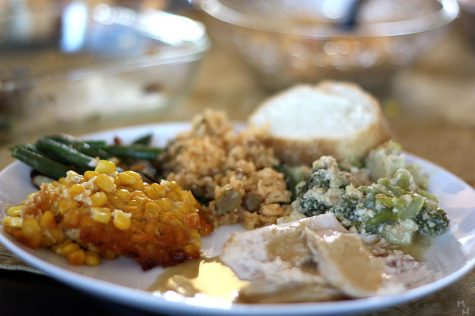 How chemical engineering can help you make the perfect turkey
November 20, 2020
Controversy surrounding club recognition of Case for Life through Division of Student Affairs
November 20, 2020
Analyzing the aftermath of the election
November 14, 2020
Brandon Chrostowski, EDWINS Leadership and Restaurant Institute CEO and founder, speaks on film "Knife Skills"
November 13, 2020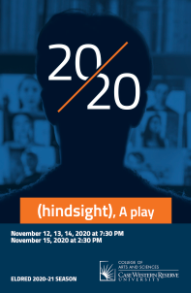 Shreyas Banerjee, A&E Editor
November 20, 2020 • No Comments
This year has been a rough one. While there have been glimmers of hope along the way, it is evident that our lives have changed for the worse over the past year as we have...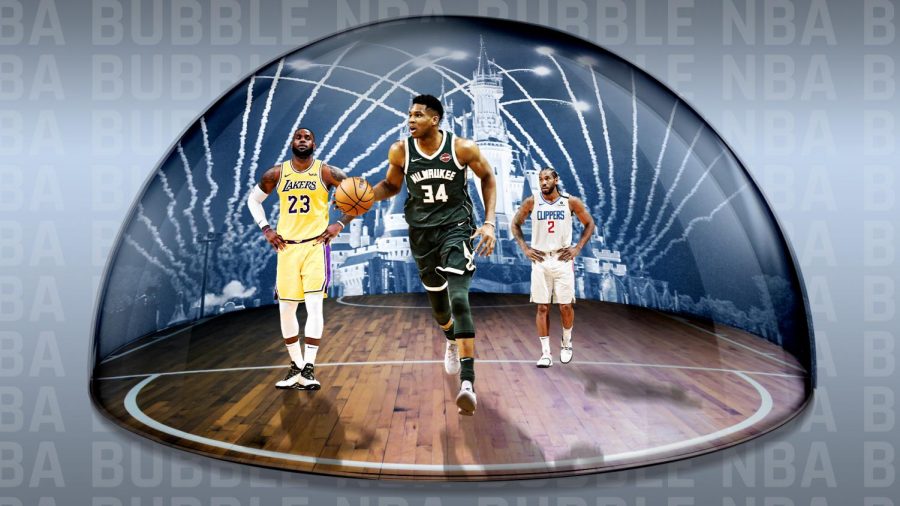 Puneet Bansal, Staff Reporter
November 13, 2020
The COVID-19 pandemic that began in January and resulted in a period of quarantine and social distancing brought most aspects of society to a screeching halt, including major...