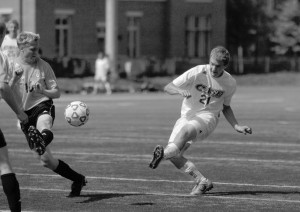 Peter Cooke, Sports Editor

September 3, 2010
The Case Western Reserve University men's soccer team started off their season with a pronounced thumping of Hiram College. Highlighted by goals from Jordan Fox and Vinny Bell, the Spartans opened their season at home with a 2-0 victory. CWRU dominated the game for extended periods of play, opening...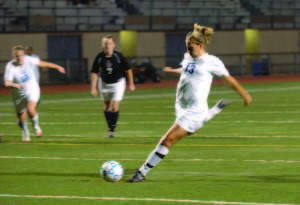 Sonya Narla, Assistant Sports Editor

August 27, 2010
I've said it before and I'll say it again – Case's Women's Soccer team is on the way up. The Spartans ended the 2009 season with a long list of accomplishments – regional ranking, finishing above .500 for the first time since 2003, securing the most UAA wins for Case Western Reserve University...