Peter Cooke, Sports Editor

November 5, 2010
Case Western Reserve University's swimming and diving teams got off to one of the best starts in school history. The teams opened up their season against UAA competition in a tri-meet with New York University at the University of Rochester. The past few years the Spartans have had slow starts to the...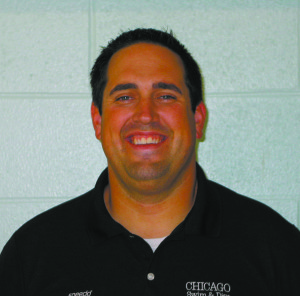 Peter Cooke, Sports Editor

September 24, 2010
After weeks of uncertainty the Case Western Reserve University swimming and diving team has acquired a new head coach. Director of Athletics Dave Diles announced the decision to hire Doug Milliken last week. After spending the past four years at University Athletic Association rival University of Chicago,...