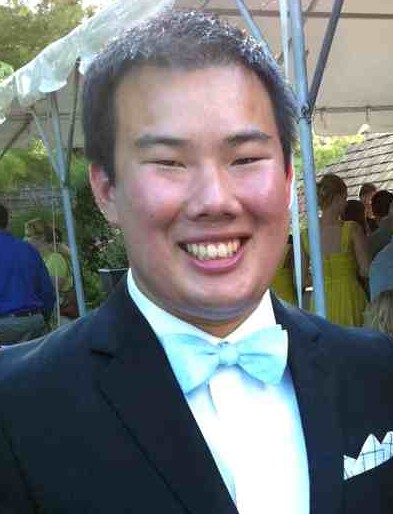 .
Returning from his six-month v̶a̶c̶a̶t̶i̶o̶n̶ educational adventure in Europe, Edwin Lo has regained his reign as Layout Editor for
The Observer
. Edwin, who is now a senior Polymer Science and Engineering major and Business Management minor at Case Western Reserve University is just happy to return to a place where "color" is spelled properly and people drive on the right side of the road. Edwin originates from the great city of Chandler, AZ. where he was sick of the sun and wanted to try out snow for a change.
.
When Edwin isn't cropping away in the Observer Cave, he allots the rest of his time to the Phi Kappa Psi Fraternity, the Lambda Eta Mu honor society and searching for one more SAGES class to take. Reach Edwin at
edwin.lo@case.edu
.
.
Edwin Lo, Sports Design Editor
Apr 27, 2012

I'm back, I'm back, and I'm back

(Story)

Apr 13, 2012

Leaving the country, leaving my mark

(Story/Media)

Mar 30, 2012

Unraveling the traveling, abroad

(Story/Media)

Mar 09, 2012

Adventures on the Welsh coast

(Story/Media)

Feb 24, 2012

Halfway manifesto: Almost home

(Story)

Feb 10, 2012

Topping up my adventure!

(Story)

Jan 27, 2012

Learning the Queen's English: A stranger in a strange land

(Story)