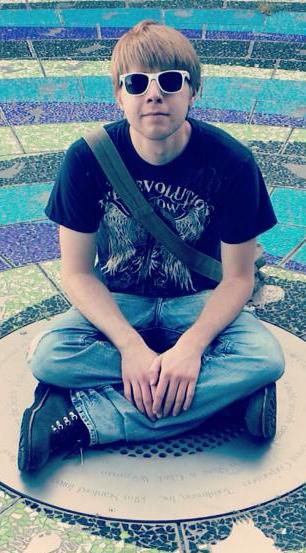 As a fifth-year undergraduate working towards a degree in Computer Science, Kyle Patterson started as the web manager of The Observer in early 2013. As Director of Web & Multimedia, Kyle works to maintain the content and interactive features of observer.case.edu. He also directs the photography efforts of The Observer.
Outside of The Observer, Kyle works with Case Western Reserve's Information Technology Services as a web developer, where he helps maintain various university-sponsored Web pages. After completing an internship with Microsoft this past summer, Kyle plans to move to Seattle post-graduation and join their team as a fulltime employee. While there, he also will pursue graduate studies.
You can reach Kyle at
kyle.patterson@case.edu
for any inquiries regarding The Observer's website, photos or other digital content.
Kyle Patterson, Director of Web & Multimedia
Feb 07, 2014
Nov 22, 2013

The American Holocaust: a different perspective

(Story)

Nov 08, 2013
Oct 18, 2013

Social Justice: Surprise, it's still a thing

(Story)

Apr 19, 2013

Mind your T's and Q's

(Story)