Jothsna Sabbasani, Staff Columnist

September 18, 2020
The recent murders of George Floyd and Breonna Taylor have brought light to many problematic and systemic issues. Many have battled against these cruel crimes by protesting all around the world. People are demanding changes to legal and social institutions to address racism. While these systemic demands ne...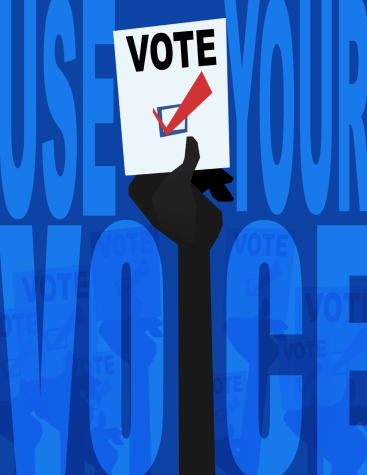 Jothsna Sabbasani, Staff Columnist

September 4, 2020
All throughout our lives as students, we have been told that voting is important. In fact, the phrase "voting is a civic duty" has been ingrained in our minds—without us necessarily understanding the true impact of voting. Despite being repeatedly told of the power of voting, many students still ...