Sierra Cotton, Staff Reporter

August 19, 2016
Since the announcement of the movie, everyone across the nerd spectrum was pumped to see Suicide Squad. So when critics' reviews arrived and nearly all declared the movie complete trash—including a 27 percent rating on Rotten Tomatoes—people were a little shocked. The movie follows a gang of...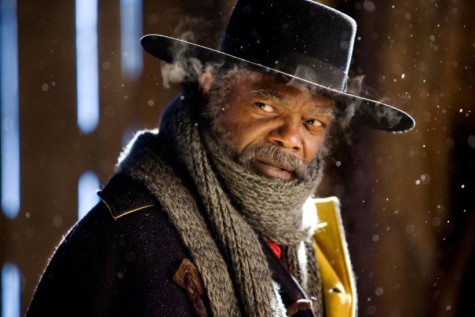 Sierra Cotton, Staff Reporter

January 5, 2016
Quentin Tarantino's "The Hateful Eight" caused quite the buzz after its trailer was released. With all the promised action of "Django Unchained" and the excitement of a violent Western, this looked like a promising New Year's Eve movie. Whether or not it delivered that entertainment is dependent...