Sierra Cotton, Staff Reporter

November 18, 2016
When I heard that Case Western Reserve University's African Students Association (ASA) was hosting The Cuisine Expo, I knew that it was an event I had to attend, as the opportunity to experience a diverse cultural event at CWRU was one I couldn't pass up. Coming into the event, I expected an evenin...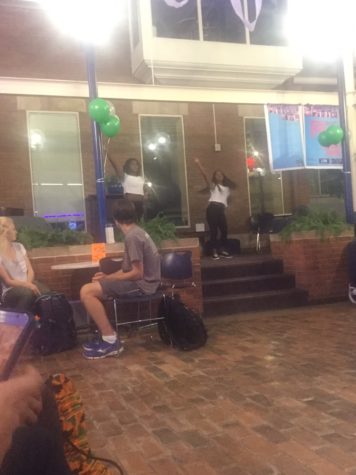 Sierra Cotton, Staff Reporter

October 8, 2016
Fifty-six years ago on Oct. 1, 1960, Nigeria gained its independence from the United Kingdom. Today, "Nigerian Independence Day" is celebrated all over the world in honor of the liberation. This year, the Case Western Reserve University African Student Association hosted its inaugural "Naija N...