Winston Eng, Staff Reporter

May 10, 2015
What defines sentience? Is it possible to create artificial intelligence? If so, how far would you be willing to go to create such a thing? "Ex Machina," Alex Garland's ("Never Let Me Go," "28 Days Later") latest science fiction film attempts to tackle these questions. Caleb (Domhnall G...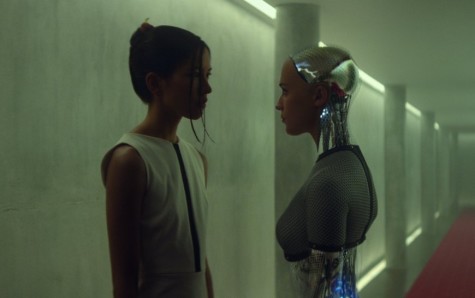 Winston Eng, Staff Reporter

May 2, 2015
It's not often that I see science fiction represented well on film. Often, the need to exemplify advanced technological achievements or extraterrestrial invaders overshadow the philosophical thoughts the genre could provoke. Alex Garland, screenwriter for the stimulating "28 Days Later,"...