Sunny Kalidindi, Staff Reporter

January 30, 2015
"American Sniper" is a film built on parallels, which work by making the viewer draw connections between scenes. Perhaps the most alarming parallel comes right at the beginning of the movie when newly-deployed Navy Seal Chris Kyle is about to shoot a young Muslim boy. He lines up the shot. His...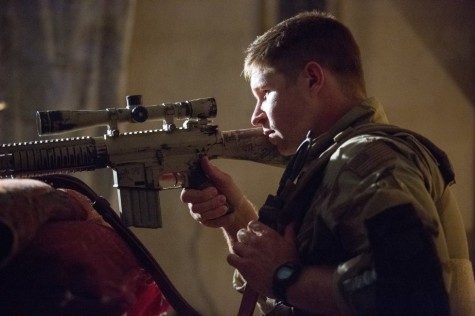 Winston Eng, Staff Reporter

January 30, 2015
It has been five weeks since the start of 2015, and "American Sniper" has already solidified itself as a practically indomitable contender for the most controversial film of the year. From aggregating, derisive, social-media commentary (think Twitter/Facebook/Tumblr-spheres) to bifurcating audiences...