Sruthi Meka, Staff Writer

September 25, 2015
Over the summer, fourth-year students Katherine Chen and Justine Anne De Angelis had to step outside of their comfort zones. They had to learn how to build an application. Advised by Amy Przeworski, assistant professor in the department of psychology, and Marc Buchner, associate professor in the...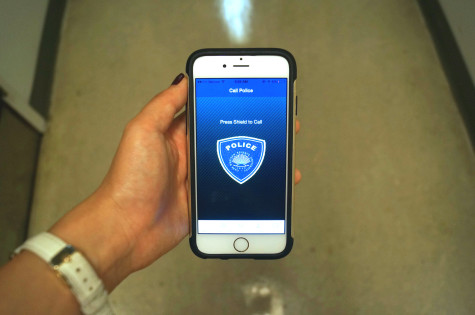 Jessica Yang, Staff Writer

September 11, 2015
Several years ago, the Case Western Reserve University Police Department had an idea to make an app that would make responding to emergency calls easier. They reached out to many developers, who scoffed at the idea of an indoor positioning system. However they found a developer team in nearby Beachwood,...