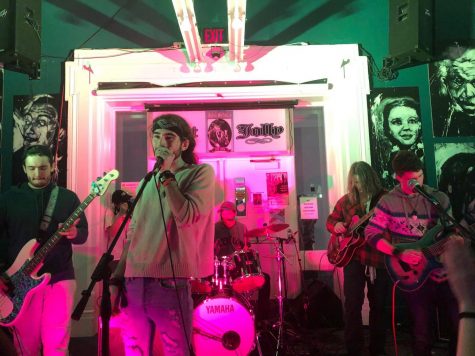 Yvonne Pan, A&E Editor

April 12, 2019
University Program Board's (UPB) potato prank on April 1 was only the first of many events planned for this month. UPB recently announced the headliners for this year's Springfest: MadeinTYO, Echosmith and Coast Modern. Another familiar name on the list is sticky the band, the band that won Battle of the B...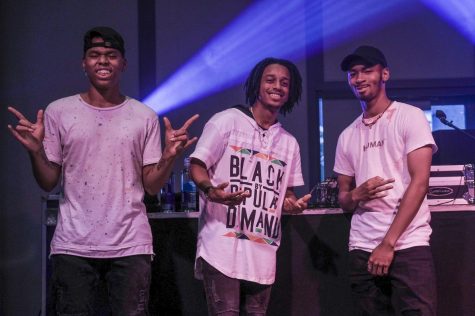 Matt Hooke, A&E Editor

October 5, 2018
Oct. 9 marks two important events for fourth-year student Arik Stewart. It marks his birthday and the release of "Son of October," the first official project from his eight member art collective 4upz. "It's a musical project focusing on some of my expression and some of my story," said Stewart. ...