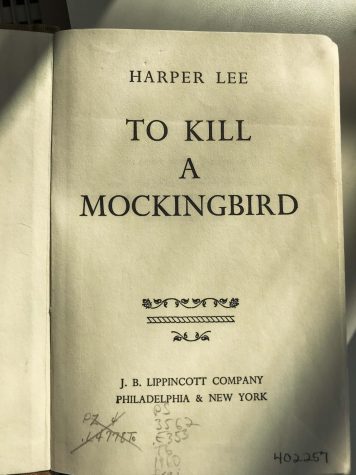 Editorial Board

April 20, 2018
In early 2018, a public school district in Minnesota banned the books "To Kill a Mockingbird" and "The Adventures of Huckleberry Finn" from their English curriculum. Students persistently complained that the books' racial themes and use of certain words made them uncomfortable, so the supe...
Hunter Overstreet, Staff writer

January 15, 2016
On Jan. 6, University Housing sent an email to all students living in university housing, announcing that hoverboard self-balancing scooters were banned on campus. Two days later, that announcement was sent out to the entire student body. "The decision has been made to add these items to the...