Celia Wan, News Editor

September 23, 2016
It was 6 p.m. on Sunday evening. The sun hadn't shown any sign of sinking and the last trace of summer, the olive colored trees with their crowns dabbed by bright autumn yellow, still firmly grasped Cleveland. In University Circle, everywhere the late summer breeze blew was serene, except the narrow a...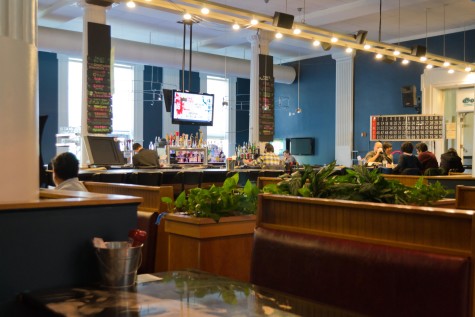 Aquene Kimmel, News Editor

February 26, 2016
On Saturday, Feb. 27, The Jolly Scholar will celebrate its 11th year at Case Western Reserve University in true Jolly fashion: a "grandfather" beer night, featuring "the kinds of beer you might find in your grandfather's refrigerator," and a battle of the bands. According to owner Matt Vann,...