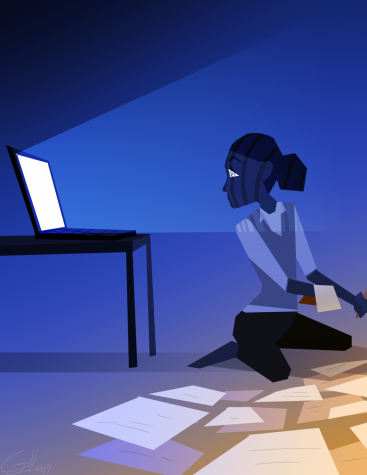 Saurav Giri, Contributing Columnist

October 9, 2020
Throughout the history of mankind, people have fallen victim to a number of luxury traps—situations which seem beneficial from the outside but condemn us to more suffering in the long run. These traps range from the invention of email to something as large as the agricultural revolution. At this point, you ...
Saurav Giri, Contributing Columnist

September 25, 2020
The last century or so has seen the United States dominate world proceedings and earn the title of the most powerful country on Earth. It has the largest economy, it involves itself in all sorts of conflicts and its elections are watched by millions around the world. Just this year, Black Lives Matter, ...