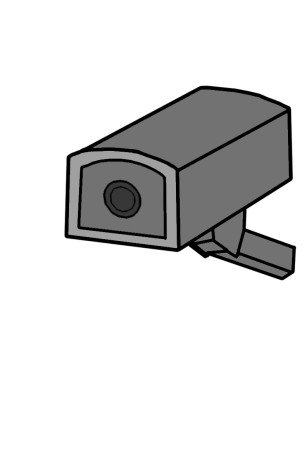 Editorial Board

February 19, 2016
The campus buildings on the quads are safe, right? The idea that there is a Case Western Reserve University building that isn't watched over by CWRU security or the university's police department seems ridiculous. But, as CWRU Film Society found out on Feb. 4, that is the reality of Strosacker...
Kushagra Gupta, Opinion Editor

February 19, 2016
Campus transportation on grounds that extends slightly over a mile should not be the impossible task that it's now made out to be. The idea that Case Western Reserve University students should wait for a greenie as long as it takes to walk that distance doesn't make any sense. As someone who's...