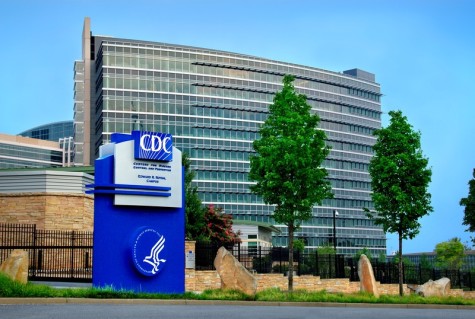 Sarah Jawhari

February 12, 2016
Fetal alcohol disorders were recently featured in "Vital Signs," a monthly report from the Centers for Disease Control and Prevention (CDC). Although the article spurred controversy from readers, representatives defended their published advice. "More than three million U.S. women are at risk...
Julia Bianco, News Editor

October 17, 2014
Amber Joy Vinson, a nurse who helped treat the first U.S. Ebola patient at a Texas hospital, was recently diagnosed with the disease. There has been an epidemic of Ebola, a virus that is spread through contact with bodily fluids, in West Africa since early 2014. The disease was brought to the U.S. by...