Sergeant Jeffrey Daberko

October 9, 2015
Walking around the Case Western Reserve University campus in the early fall can be fun; leaves change color, there's a little snap in the air and geese fly overhead for points south. It can also be a little like an obstacle course, as in addition to watching for the usual heavy University Circle traffic...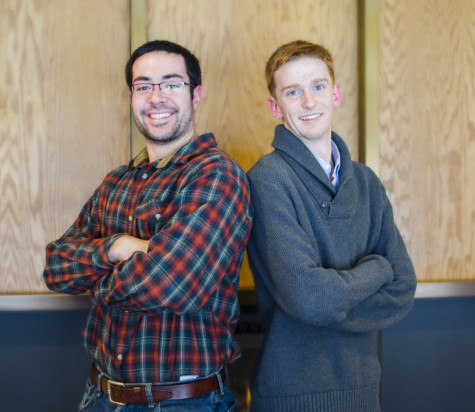 Suneil Kamath, Staff Reporter

January 30, 2015
For two Case Western Reserve University engineering students, a routine class project has now become funded by the U.S. Environmental Protection Agency (EPA). Sophomores Ian Ferre and Sam Crisanti took chemical engineering professor Daniel Lacks' class, "Engineering for the World's Poorest."...