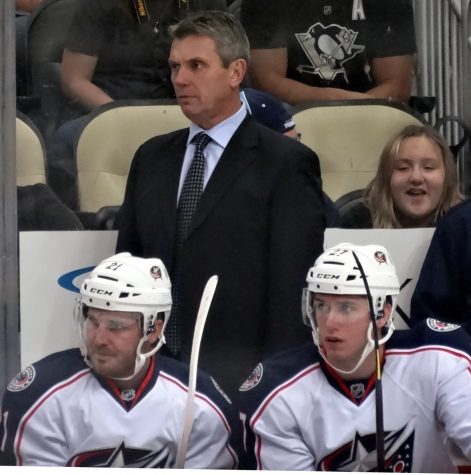 Nicholas Kamlet, Staff Reporter

November 2, 2018
It was the best of times, it was the worst of times. What is going on with the Columbus Blue Jackets? At first glance, they have an amazing team. They are off to a fairly good start, currently tied for fourth in their division after 10 games. Superstar Artemi Panarin is off to a hot start with 15...
Andrew Ford, Sports Editor

October 26, 2018
If you are an NBA fan, you probably recognize the term "tanking." It has become an increasingly popular strategy among basketball franchises. The general idea behind the term is that a team will purposefully trade away, or simply rest, its best players in order to lose games, and thus obtain ...