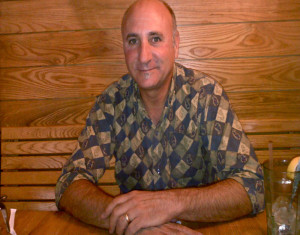 Shadi Ahmadmehrabi, Special Interest Reporter

September 19, 2012
"Don't, don't, don't pour it. Every person who thinks they can pour it spills it." Sitting down in a booth at Tommy's Restaurant on Coventry Road, Steve Presser, Coventry Marketing Director and owner of Big Fun Toy Store calls over Diane, who pours a milkshake with the finesse only an experienced...
Katy Witkowski and Grace Francisco

August 24, 2012
Little Italy Right up Mayfield Road (an easy walk from North Residential Village) is Little Italy, a hub of pasta and pizza. Many of the restaurants offer favorites like ravioli and manicotti, but each puts a unique spin on the traditional Italian cuisine. Be it Mama Santa's pizza or P...