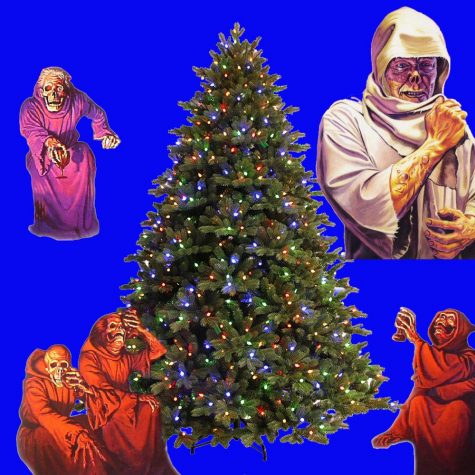 Steve Kerby, Staff Columnist

December 7, 2018

Filed under Columns, Opinion, Top Stories
Happy holidays. This is my favorite time of year. Sure, I'm terrible at getting meaningful presents for others, and I'm downright bashful when presented with any present larger than a sock. Sure, the weather tends to be uncomfortable and cold. Still, the gingerbread cookies, long nights, vacation fro...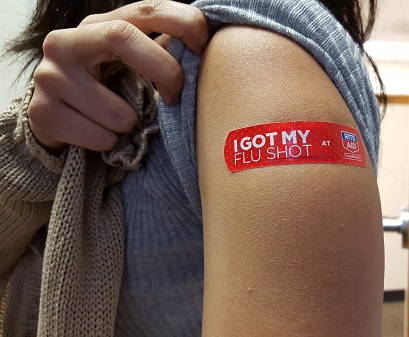 Steve Kerby, Staff Columnist

November 16, 2018

Filed under Columns, Opinion, Top Stories
Hey, you. Yeah, you. Go get your flu shot. It's free, quick, painless and totally safe. What a mundane, simple suggestion. Don't we have more important things to worry about? The Observer is otherwise filled with seriously important reporting on our campus and community, and opinion pieces ca...