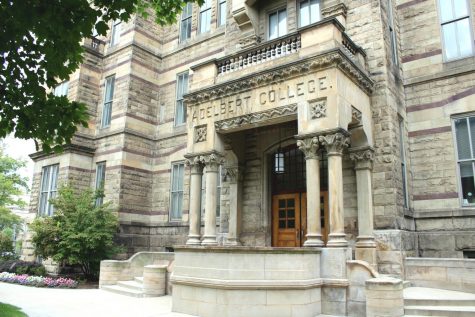 Eddie Kerekes, Executive Editor

January 29, 2019
In an article released in the Daily this morning, Case Western Reserve University announced the closure of campus from 7 p.m. tonight (Tuesday, Jan. 29) until 7 p.m. on Thursday, Jan.  31 due to extremely cold temperatures. All classes scheduled during those times have been canceled. The residence...
Garretson Oester, Staff Reporter

January 16, 2015
Over break, students who checked their emails received news of two water main breaks that affected the Case Western Reserve University campus. The first occurred on Jan. 6 on campus near Wickenden Hall and Sears Library and affected buildings from Nord Hall to Crawford Hall for approximately five...