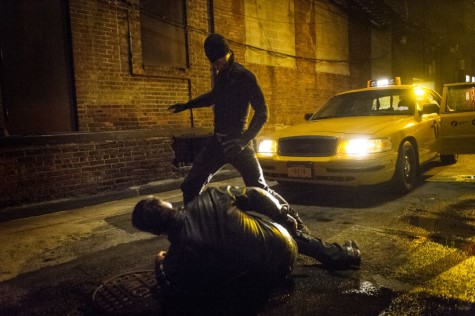 Julia Bianco, Director of Web and Multimedia

July 16, 2015
By most accounts, the Emmy nominations for 2015 got things right: Amy Schumer, Taraji P. Henson, Tatiana Maslany, Viola Davis, Will Forte and more were all given their time in the sun over perpetual, but less deserving, nominees from the likes of "Modern Family" and "The Big Bang Theory." The new blo...
Drew Scheeler, Film and Television Reporter

September 28, 2012
It has never been easier to find mediocrity on television. Just turn on a random basic cable channel right now and you will probably stumble across some tyrannical child practicing for her pageant with a dance so inappropriate that a floozy getting a spray tan in Jersey would recoil in horror. But before...