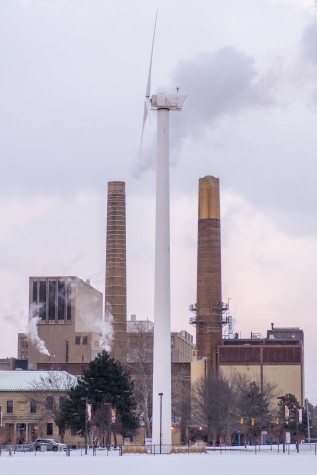 February 19, 2016
Those that follow environmental issues are likely well-aware of the climate talks held in Paris last December. President Barack Obama, as well as numerous other world leaders, met in France at a United Nations sanctioned event to discuss environmental matters of global import. Climate change spearheaded...
Alex Tomazic, Contributing Reporter

February 5, 2016
The 14th Annual Wild & Scenic Film Festival is making a stop in Cleveland on its tour of the United States. The festival, which took place early last month in Nevada City, California, is exhibiting its films at the Cleveland Museum of Natural History (CMNH), Saturday Feb. 6. The fest will feature...