Isabel Torres-Padin, Staff Reporter

September 30, 2016
Last Saturday night over hundreds of people gathered in the transformed Veale Center to take in the sounds of well-known rappers Waka Flocka Flame and Lil Dicky. With heavy bass filling the strobe lit room and groups of people jumping in unison, Veale felt more like an immersive concert venue than th...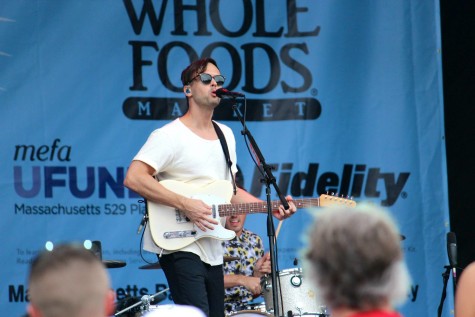 Tiffany Cheung, Staff Reporter

September 4, 2015
Recently, the University Program Board (UPB) announced its Fall Concert performers after months of anticipation and questioning. The verdict: Timeflies and Atlas Genius. In previous years, UPB sent out a campus-wide survey to try to gauge the interest of the student body. From that survey, one or...