Eddie Kerekes, Sports Editor

June 24, 2016
For the first time in program history, the Fighting Gobies advanced to the Division I College Ultimate Championships, held on Memorial Day weekend in Raleigh, NC. The team's debut on the national stage did not quite go as planned as they failed to win a game, going 0-5 in the competition. The Gobi...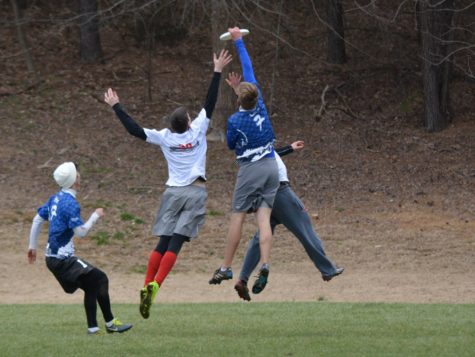 Eddie Kerekes, Sports Editor

April 22, 2016
Looking out on the quad this time of year, you will probably see a group of students relaxing by throwing a Frisbee around. More likely than not, they are part of the Fighting Gobies, Case Western Reserve University's Ultimate team, and you are seeing them at their least competitive. The Gobies men...