Julia Bianco, News Editor

November 21, 2014
The gym in the Village at 115th will soon be no more. The gym, located behind the Starbucks, will be stripped of its equipment and transformed into a practice space for campus dance groups. Dance groups, who are not classified as athletic groups, have had issues finding spaces to practice in the past. With athletic groups getting priority for the spaces in the Veale Athletic...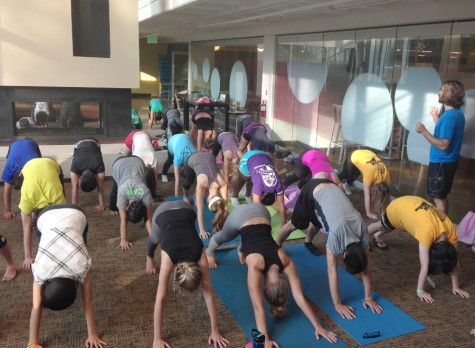 Tara Tran, Staff Reporter

October 3, 2014
As a continuation of their successful program from last year, 121 Fitness is offering free yoga and Zumba classes for Case Western Reserve University students. The sessions are available weekly for the entire semester, with yoga running on Sundays from 6 to 7 p.m. and Zumba on Mondays from 6 to 7 p.m.,...