Kevin Smith, Social Media Editor

October 14, 2016
To kick off Homecoming Week, students from all years came to Freiberger Field to participate in two Case Western Reserve University traditions nearly as old as Clark Hall: the first-year vs. second-year student contest and the third-year vs. fourth-year student contest. The environment proved relaxing. Music of al...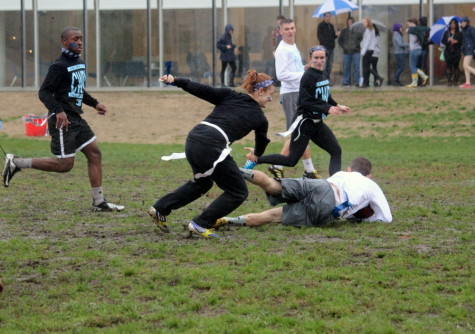 JP. O'Hagan, Sports Editor

October 9, 2015
In typical Cleveland fashion the 2015 Homecoming kickoff event was in danger of cancellation due to the rain. In typical Case Western Reserve University fashion that threat of rain didn't stop the fun. As grey clouds refused to yield and continued to mist down on campus, students gathered in the...