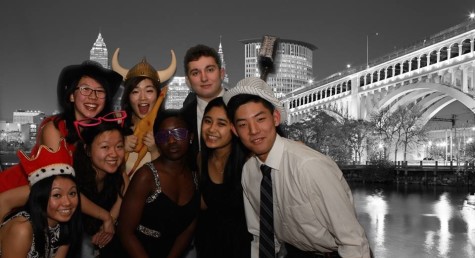 Sierra Cotton, Staff Reporter

February 26, 2016
On Friday, Feb. 19, the Class Officer Collective (COC) hosted the annual Snowball dance, which featured a James Bond theme this year. Although the theme was not in the least bit evident (except for the remixed theme song played at the beginning) the dance was a huge success, possibly the most successful...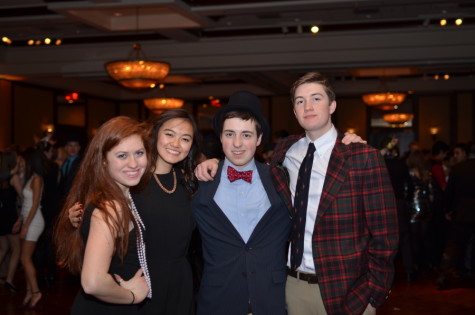 Tiffany Cheung, Staff Reporter

February 27, 2015
Students in elegant dresses or fancy suits began to shuffle into a line for the buses. The crowd was bustling and excited to party like it was 1920 at the Class Officer Collective's (COC) Snowball 2015, despite the frigid below-zero temperatures. For those who were able to get on the first wave...