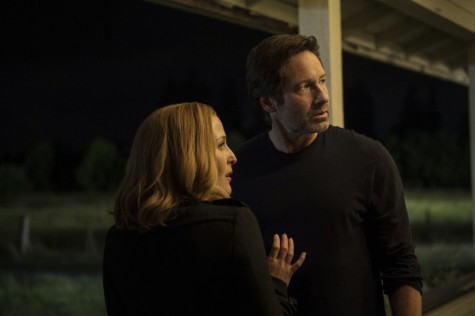 Michael Wu, Staff Reporter

February 5, 2016
"The X-Files," FOX's seminal sci-fi hit, returned for its 10th season with its first batch of new episodes since it went off the air in 2002. As should be expected after a 14 year break, "The X-Files" finds itself stepping into a bold new world. This world is filled with modern concerns about...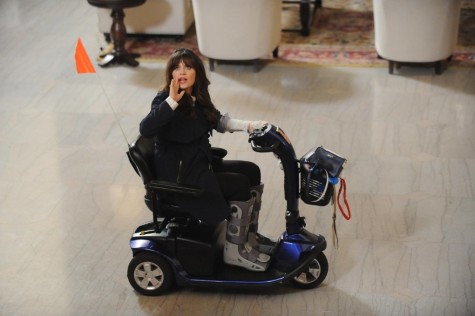 Abby Assmus, Staff Reporter

January 7, 2016
The season 5 premier of New Girl, "Big Mama P," jumped right into the action, finding Schmidt proposing to Nick to be the best man at his wedding with Cece and Jess waiting anxiously to be picked as the maid of honor. Of course, these scenes involved shenanigans as almost everything with these char...